RAGE IS YOUR COMPLETE RESOURCE TO TAKE YOUR VAGUE CONCEPT TO REALITY
OUR MISSION
Rage Plastics is committed to meeting project requirements and exceeding customer expectations through the continual improvement of its products and services… today and tomorrow.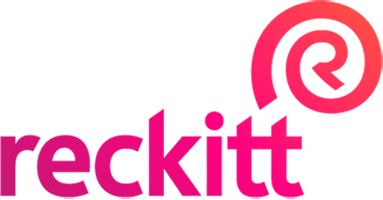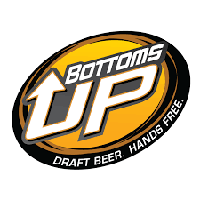 RAGE PLASTICS was approached by a customer of 35+ years to produce a proven bottle design in a short period of time. RAGE PLASTICS procured a building near the filling plant, received tooling and AOKI equipment in an incredibly short period of time and produced parts a full two months ahead of schedule. All this on a pledge and a handshake… due to the level of trust established. More importantly, from the customers perspective, a previous quality control issue with another supplier was also resolved. RAGE PLASTICS has delivered 2,392 truckloads (102 million parts) without a part being rejected.
RAGE PLASTICS' attention to detail was demonstrated during the production of a joint project. The opportunity demonstrated RAGE PLASTICS' commitment to innovation and 'white glove' quality standards… helping its partner manufacture and distribute high-quality, high-precision products. 
RAGE PLASTICS was asked to use it's extensive expertise in polypropylene stretch blow molding using AOKI technology to create a polycarbonate bottle using existing polypropylene tooling. RAGE PLASTICS delivered 5,000 polycarbonate bottles as a sample and began production shortly thereafter.
Message Us
Get In touch below.

Rage Custom Plastics
3949 Lyman Drive, Hilliard, OH 43026
Phone # 614-771-4771