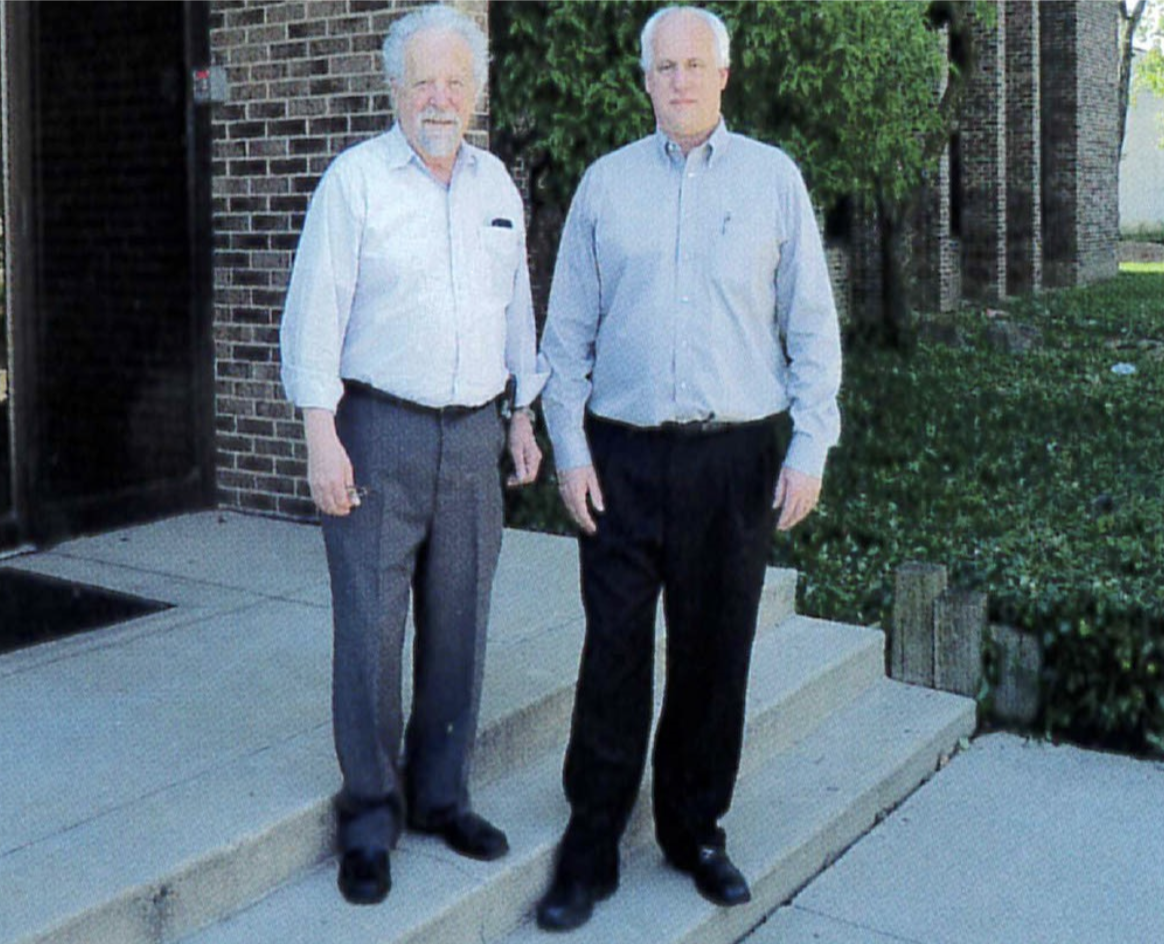 DANIEL SALIARIS
President, Operations of RAGE Corporation and son of George Saliaris, Dan Saliaris has been involved with plastics manufacturing since his youth and models his father's passion, desire and forward thinking. After studying business at The Ohio State University, Dan worked in a number of plastics manufacturing operations before returning to RAGE as a member of the management team. Serving as President since 2000, Dan has overseen RAGE's expansion into stretch-blow molding and other new process capabilities as well as the launch of the Altavista manufacturing operation.  
GEORGE SALIARIS
George was the President and Founder of RAGE Corporation. After receiving his engineering degree from Ohio University, George rose rapidly in engineering management with Ranco Corporation (now part of Invensys Controls). In 1964, seeing a growing need for advancement of the engineering and technology of polymer processing, George left Ranco to form GPS Modelsmiths in Columbus.
Building on the knowledge base of this highly successful engineering/prototype business, GPS Modelsmiths launched its own manufacturing operations in 1968, renaming the company RAGE Corporation. Through George's foresight, determination, and leadership, and his focus on quality, performance and customer satisfaction, RAGE Corporation has experienced steady and continuous growth for more than four decades.
Since his passing on October 13, 2018, the company continues to honor his work ethic and vision.

Rage Custom Plastics
3949 Lyman Drive, Hilliard, OH 43026
Phone # 614-771-4771