Rage can work with you to take your plastic product idea from a vague concept to reality.  With our expertise and sophisticated systems, we can design and produce almost any part imaginable. Rage uses IQMS and ER system that helps us control our inventory and resource planning that maximizes productivity. Automated scheduling that creates operational efficiency along with Real-time production and processing monitoring that improves our ability to exceed the customers expectations.
A Rage Project Manager will work closely with you and your team to assist in all aspects of product development, including:
PRODUCT DESIGN
Use of the latest technology to develop and deliver the optimum solution for product performance, cost, and quality

When designing products, we work to reduce cost throughout the entire development, manufacturing and assembly processes

We can provide innovative, creative ideas to help differentiate your product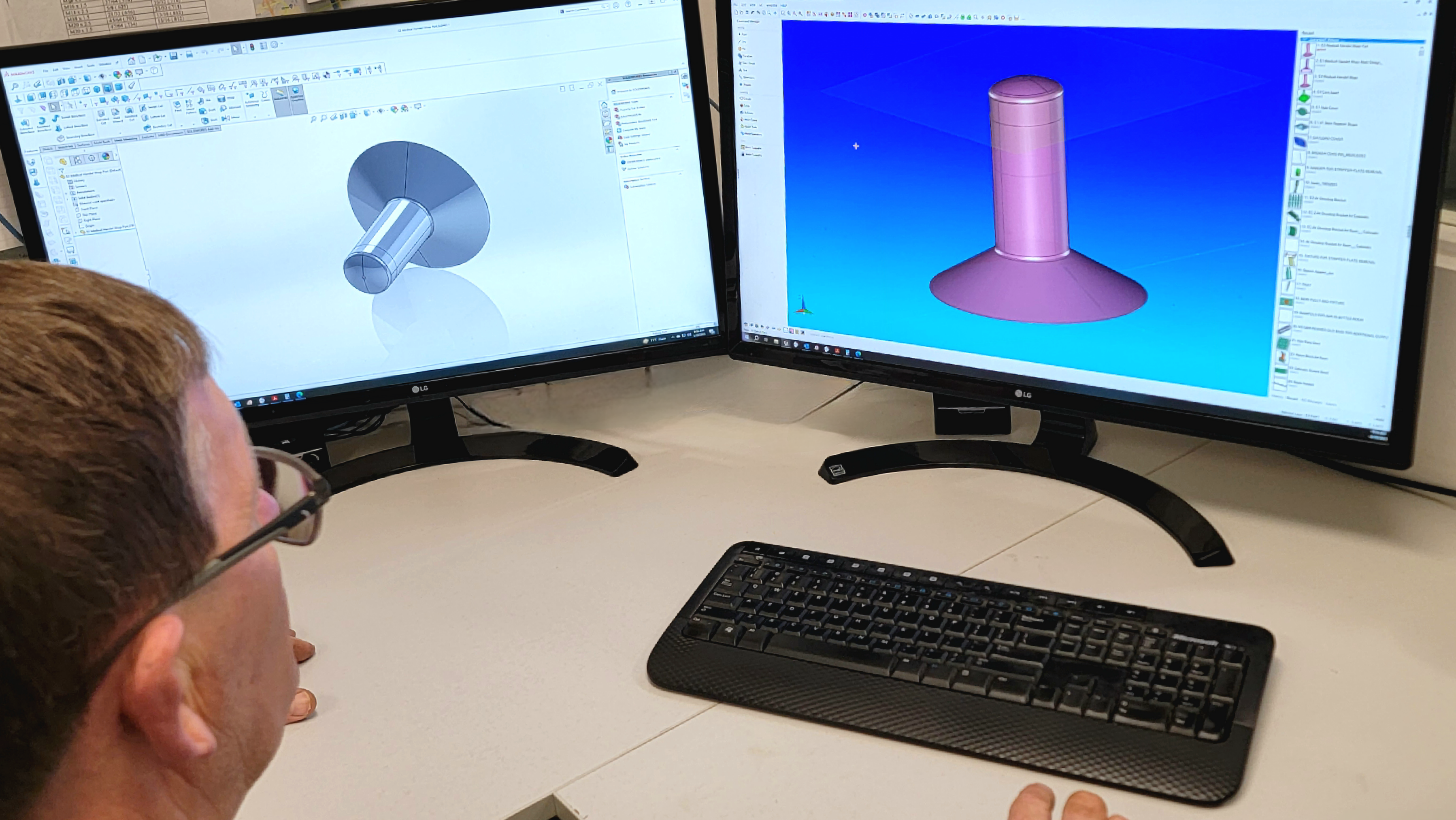 SELECTING APPROPRIATE MATERIALS
Expertise in a wide range of polymer materials for a variety of industries from consumer, industrial, defense, health and beauty, bottles and packaging.

Our staff has worked with all conventional grade materials as well as an extensive range of specialty resins

The ability to stock over 1.5 million pounds of material gives us the additional buying leverage that allows us to keep the material cost down.

When determining the best material for your product, we consider finished product quality and functionality, costs, logistics, environmental issues (recyclability, waste, etc.), etc.
DEVELOPING PROTOTYPES
We have a wide range of systems to develop product prototypes to ensure the product design meets all your requirements.

Use of prototypes to evaluate the product's performance, proof of concept, marketing appeal, fit, functionality, compatibility with other products, etc.
DEFINING SPECIFICATIONS
We know what it takes to meet your product's performance requirements

Our customers' applications vary from highly cosmetic to very demanding tight-tolerances for large and small precision products in electronics, medical components, bottles and caps, etc.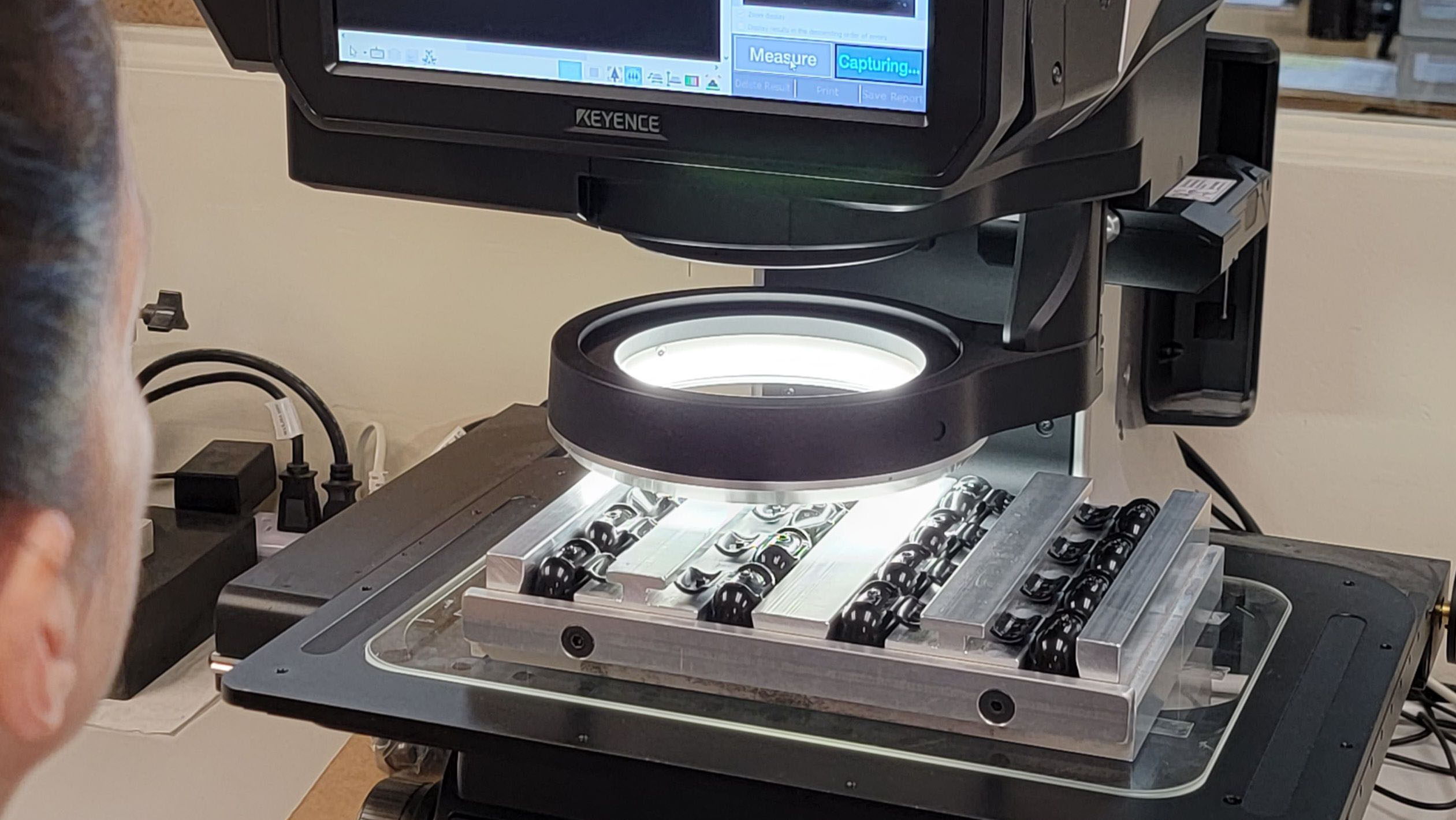 DESIGNING AND BUILDING THE MOLD
Designing and building a mold is a major expense so ensuring the proper design and construction is critical

Rage will work with you on complete implementation of the mold, whether we design and build the mold, you build your own mold, outsource the mold building, need expertise to solve a mold problem or optimize the molding process

A properly designed and built mold will deliver part-to-part repeatability and reliability for many years

We will develop an appropriate Preventive Maintenance program to maximize the life of the mold.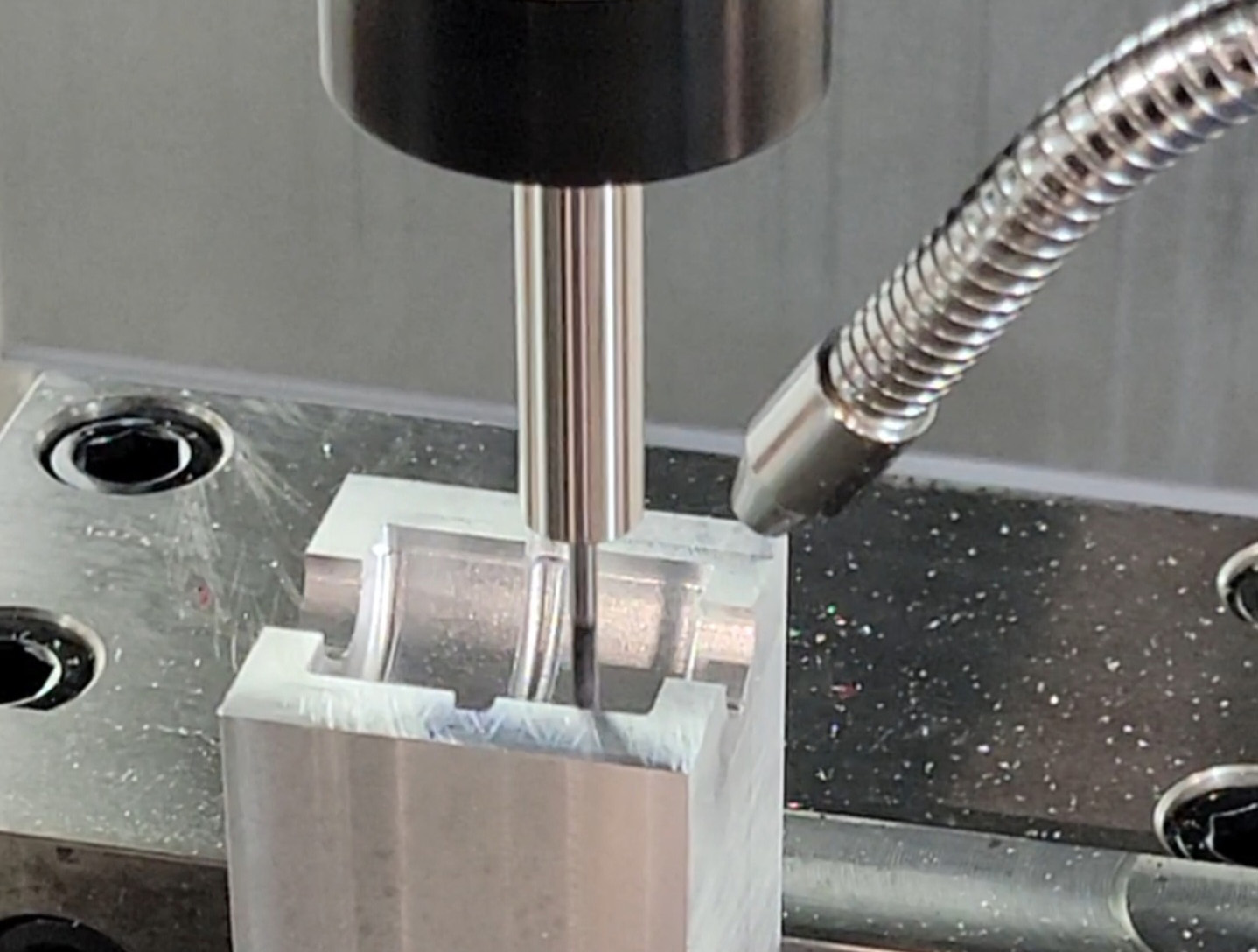 THOROUGH TESTING AND VALIDATION OF THE PROCESS
Before your product goes into production, we conduct a complete qualification to ensure the entire process consistently produces the highest level of quality

Protocol is developed based on your requirements and testing is implemented

Data is analyzed , verified and documented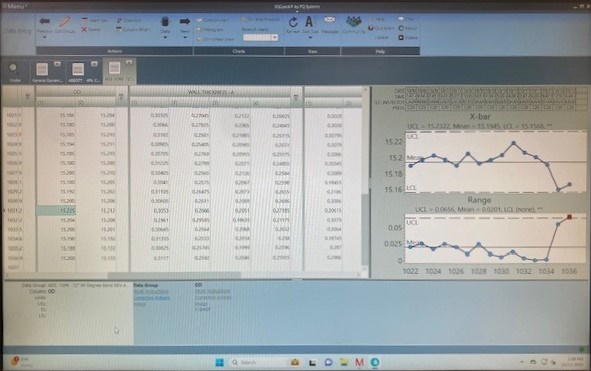 PRODUCTION PLANNING
Once the process has been validated, we will develop the appropriate documents (procedures, work instructions, ongoing testing requirements, training, data collection, etc.) to ensure all employees understand the expectations and have the necessary training and guidance to perform their job and produce superior products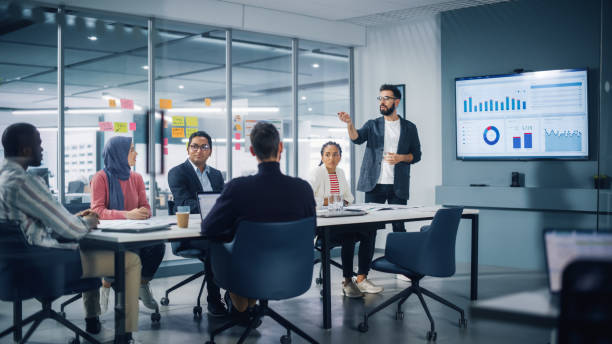 PRODUCTION
Our job does not end after the process is up and running; we continually work to improve and optimize every step of the process

We collect and analyze production and quality data to identify opportunities for improvement and cost reduction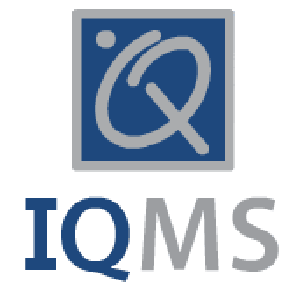 Rage Custom Plastics
3949 Lyman Drive, Hilliard, OH 43026
Phone # 614-771-4771